Experience MDAH Through Online Resources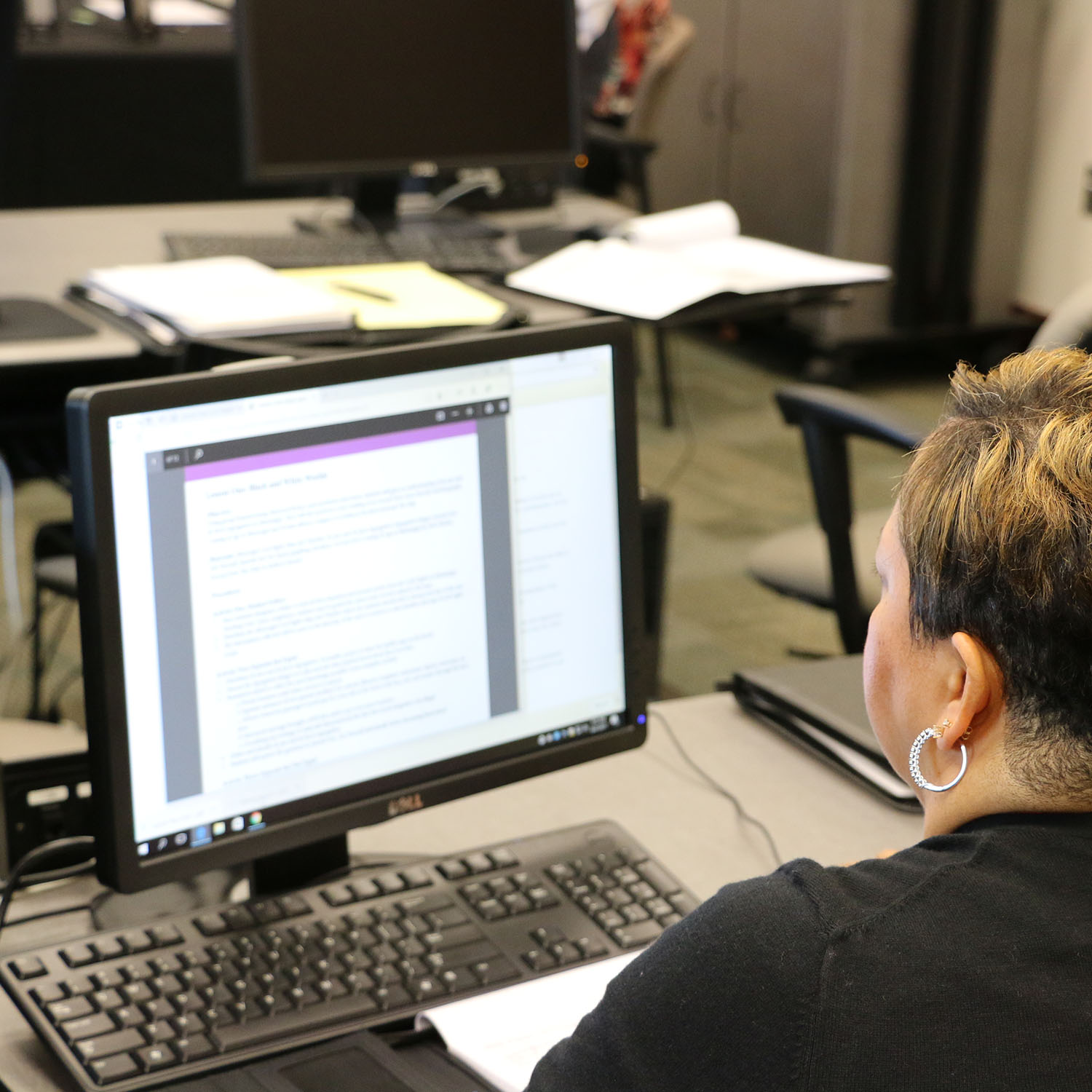 The Mississippi Department of Archives and History has closed all museums and facilities in an effort to stem the spread of COVID-19. MDAH staff continue to serve the public remotely by responding to email requests.
Although our research rooms and museums are closed, a number of resources beneficial to parents, students, and teachers are available online.
MDAH has digitized and made available online hundreds of Mississippi newspapers through the National Digital Newspaper Program. Access the papers through the Library of Congress on its Chronicling America website.
From historic photographs and maps to videos of Eudora Welty reading and discussing passages of her books, the MDAH Digital Archives is a vast resource for those interested in Mississippi history. The online collection documents life in Mississippi from the territorial era to present day.
Search the Historic Resources Inventory database for information about buildings and districts listed on the National Register, properties designated a Mississippi Landmark, and other information about the architectural history of the state.
Since 1939, the Journal of Mississippi History has been publishing lively and engaging articles by distinguished scholars on the history of the state, the Lower Mississippi Valley, and the South. Read some of the most recently published articles on the Mississippi Historical Society website.
Explore the rich archaeological heritage of Mississippi and learn about our state's earliest inhabitants on the Mississippi Archaeology Trails website.
Maintained by the Center for the Study of Southern Culture at the University of Mississippi and the Mississippi Humanities Council, the online version of the Mississippi Encyclopedia features hundreds of entries written by scholars covering every aspect of Mississippi's history and culture.
A publication of the Mississippi Historical Society, Mississippi History Now features more than one hundred articles with related lesson plans about events and people from Mississippi's past.
Divided into eight eras, the Mississippi History Timeline covers major occurrences that changed the way people live in Mississippi. The site features photographs, artifacts, audiovisual materials, and oral histories from the department's collection.
The Mississippi Mounds Trail website links a number of the best-studied and most accessible prehistoric mounds in the state. Each of the mounds featured on the site can be viewed from public roadways and feature accompanying markers.
The MDAH YouTube Channel features short documentaries about Mississippi history, films about past historic preservation projects, and past History Is Lunch presentations.
MDAH Social Media
Twitter: @MDAHOfficial
Facebook: https://www.facebook.com/MDAHOfficial/
Instagram: https://www.instagram.com/mdah_official/