The Mississippi Department of Archives & History offers paid internships designed to engage undergraduate and graduate students seeking hands-on experience in a professional setting.
From archives and archaeology to museums and historic preservation, interns have the chance to work in one of MDAH's five divisions to delve into an array of projects under the mentorship of MDAH staff.
Students may obtain academic credit through their educational institution. MDAH welcomes students of all backgrounds; however, preference may be given to individuals studying anthropology, archaeology, archival studies, communications, education, history, law, library science, museum studies, political science, public history, and related fields.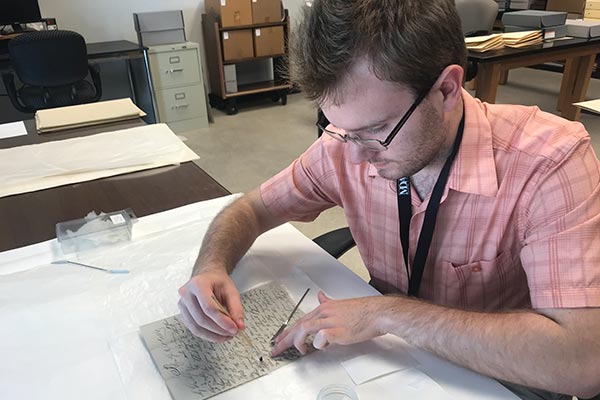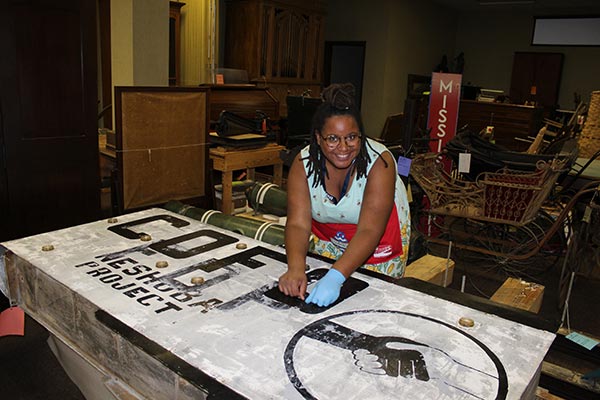 Learning Experiences
MDAH internships provide students with practical work exposure in a professional setting. Some internships are project-based, while others focus on practical experience.
MDAH interns may also participate in engagement opportunities during their program, ranging from private, behind-the-scenes access to state museums, archives, and historic sites to professional development workshops.
 
How to Apply
Applications will be open from March 6 through April 16, 2023.
Complete the Intern Online Application Form.
Submit a resume and cover letter to mdahinternships@mdah.ms.gov. Note: your application is incomplete without these documents.
All applications for the summer 2023 term are due by Sunday, April 16, at 11:59 p.m. Late applications will not be considered. Interviews with selected candidates will occur throughout late April and early May. Applicants will be notified of their status no later than Wednesday, May 10 at 5 p.m. Intern orientation will take place on Friday, May 26.
For more information about our internship opportunities or application process, contact our Volunteer & Internships Coordinator, Erin Blackledge, at eblackledge@mdah.ms.gov or 601-576-6985.