Nancy Bristow Wins Historical Society Award for Best Book on Mississippi History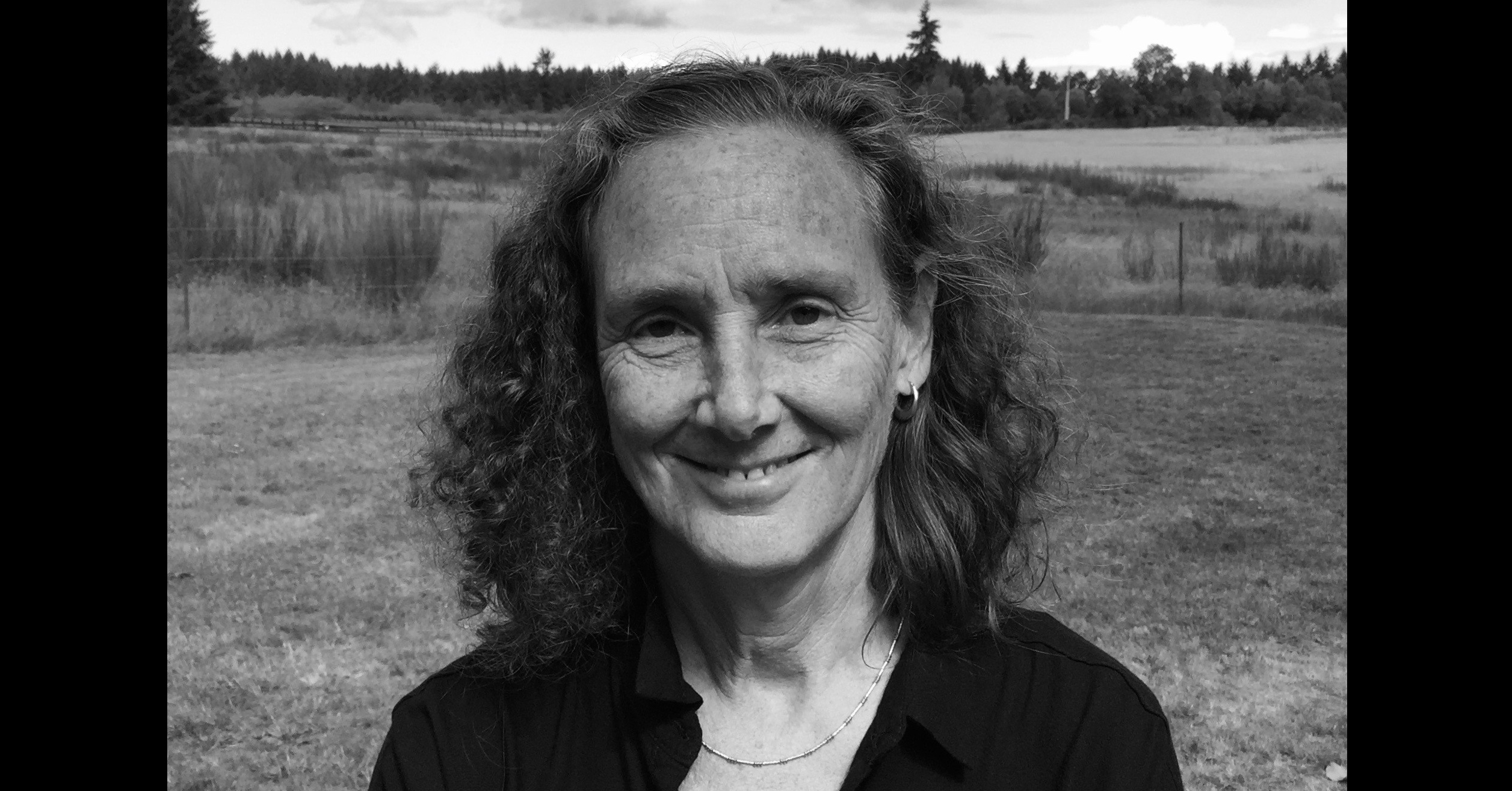 A book about the tragic 1970 shooting deaths of James Earl Green and Phillip Gibbs at Jackson State University has won the Mississippi Historical Society's award for the best Mississippi history book of 2020. Nancy Bristow will be awarded the Book of the Year Award for her book Steeped in the Blood of Racism: Black Power, Law and Order, and the 1970 Shootings at Jackson State College published by the Oxford University Press.
"Long treated as an appendage to the tragedy at Kent State, the May 1970 JSU student protests and subsequent killings of Green and Gibbs have deserved a thorough, book-length study that places these events within their proper local and national context," said Chuck Westmoreland, Delta State University history professor and chair of the book prize committee. "Placing the Jackson State University shootings in a proper national and local context, Bristow is able to highlight the role of local politics and law enforcement in the perpetration of the murders."
Westmoreland continued, "Furthermore, as Mississippi and the nation continue to wrestle with the damaging legacies of racism and violence, it is fitting that Steeped in the Blood of Racism has won this honor."
Bristow is chair of the History Department at the University of Puget Sound. She teaches twentieth-century American history, with an emphasis on race, gender, and social change.
"This project has meant a great deal to me, because it is a story that is not mine, but which I believe so deeply others need to know," said Bristow. "I consider this an honor earned by those who kept this story alive for decades and decades."
The Book of the Year Award goes to the best book on a subject related to Mississippi history or biography published during the previous year. The prize carries a $700 cash award.
Bristow will accept the award and deliver a lecture during the 2021 Mississippi Historical Society Annual Meeting, which will be held virtually on Friday, March 5. Register online for the free conference. Copies of Bristow's book can be purchased from the Mississippi Museum Store.
The Mississippi Historical Society, founded in 1858, encourages outstanding work in interpreting, teaching, and preserving Mississippi History. Membership is open to anyone; benefits include receiving the Journal of Mississippi History, the Mississippi History Newsletter, and discounts at the Mississippi Museum Store. For information on becoming a member, call 601-576-6856.