Mississippi's Forgotten Women Soldiers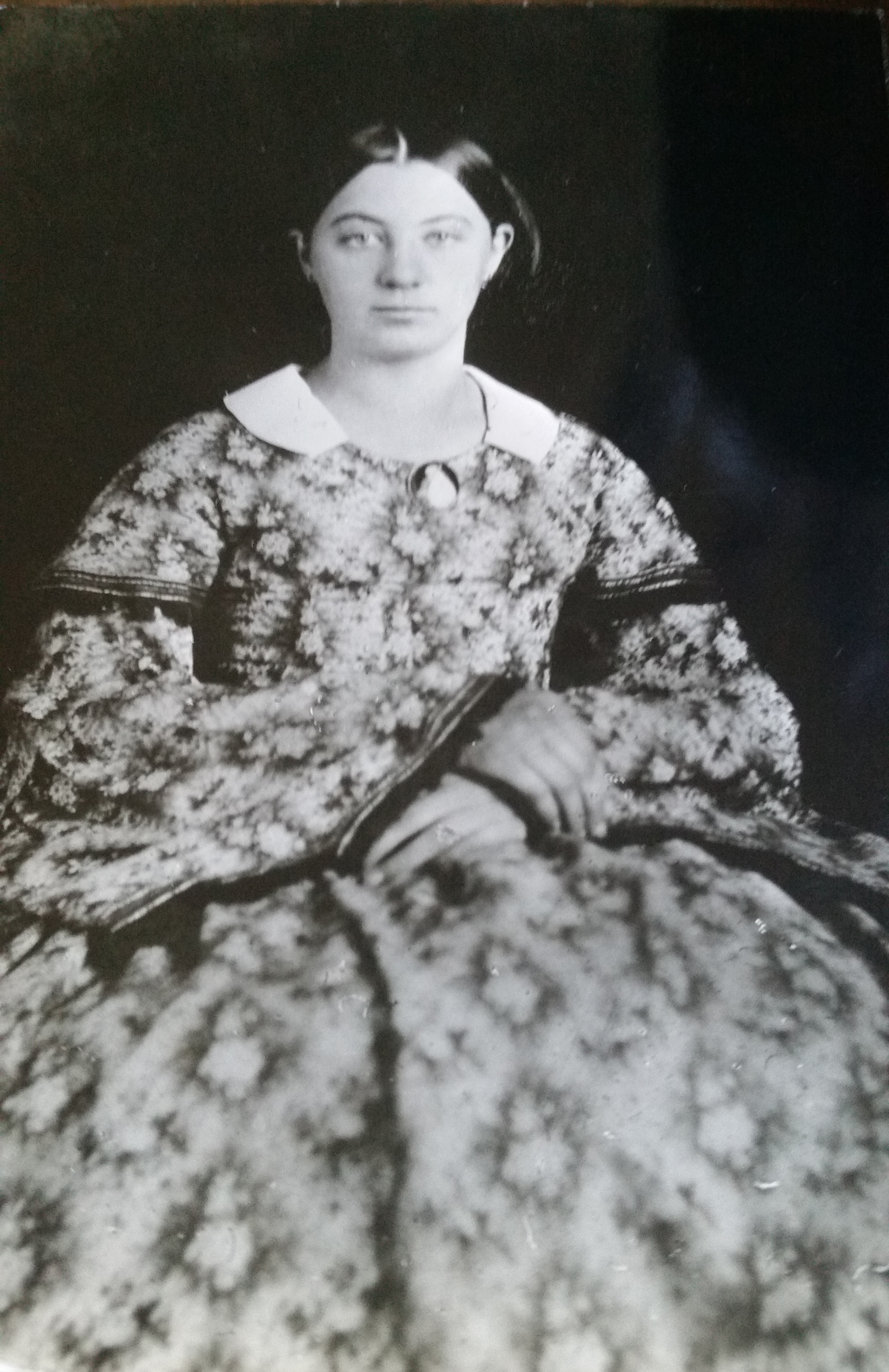 Mississippi History Now, an online publication of the Mississippi Historical Society, has posted its newest article, "Mississippi's Forgotten Soldiers: Women in the Ranks during the Civil War." Author Shelby Harriel, a mathematics instructor at Pearl River Community College sheds light on women who bucked social standards and donned disguises to fight alongside men.
Adapted from her 2019 book Behind the Rifle: Women Soldiers in the Civil War, Harriel tells the stories of several daring women, including Almeda Butler Hart who followed her husband, Henry, to war and served as Brigadier General David Stuart's mounted courier during the Battle of Chickasaw Bayou, and Jennie Hodgers, who served in Company G of the 95th Illinois Infantry.
"Mississippi's Forgotten Soldiers" features a lesson plan for grades 7–9 by Sydney Pinnen, a Jackson Academy history instructor.
Read the full article here. Read the lesson plan for this entry here.