History Is Lunch: Just Trying to Have School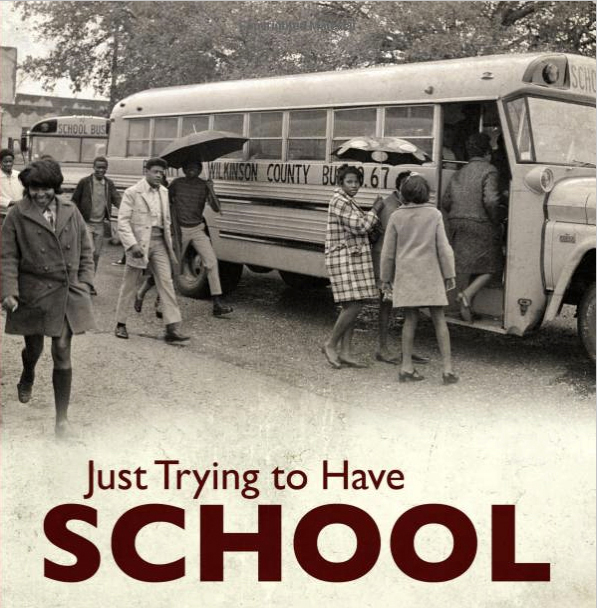 In May of 2019 for History Is Lunch, University of Alabama professor and author Natalie Adams presented "Just Trying to Have School: The Struggle for Desegregation in Mississippi."
Mississippi districts were ordered to open as desegregated schools after the 1969 Christmas break. "Left to deal with how school desegregation was to be accomplished were the principals, teachers, superintendents, secretaries, custodians, coaches, cafeteria workers, and other school personnel working in their local schools," said Natalie Adams. "How were bus routes determined? Who lost their position as principal? Who was assigned to what classes? What happened to the Beta Club, the prom, cheerleading, and sports when segregated schools were merged?"