GVNI Culinary Workshop: Cornbread & Culture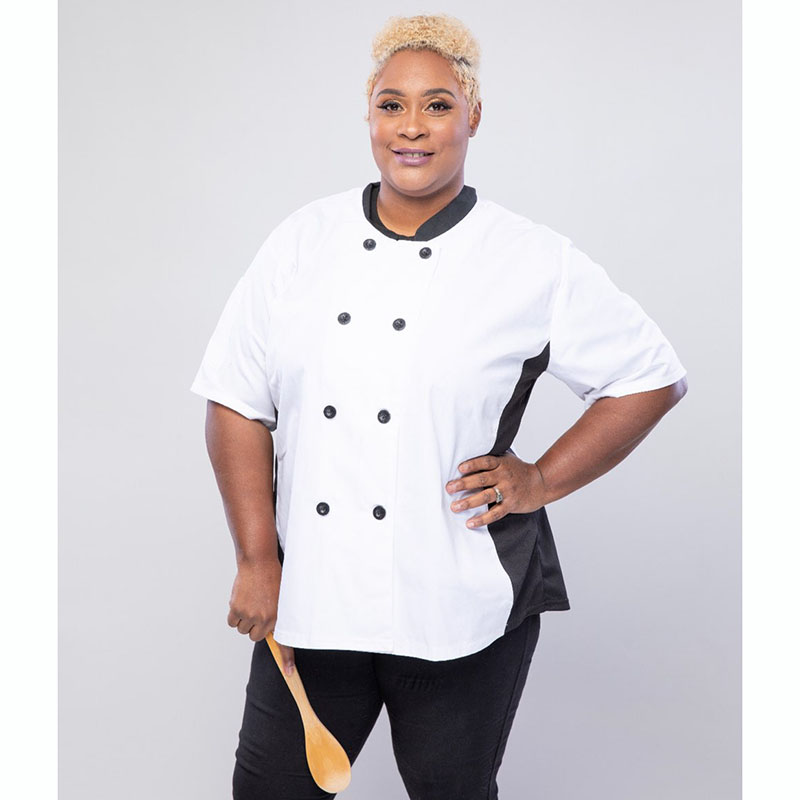 Learn about the histories and unique varieties of cornbread in African and Native American culture with Chef Jarita Frazier-King of the Natchez Heritage School of Cooking. On Tuesday, February 18, Frazier-King will lead a culinary workshop about the popular soul food dish at the Grand Village of the Natchez Indians. The free program will begin at 6 p.m.
"Many of our African and Native American ancestors relied on essentials such as golden brown hot water corn bread, hoe cakes, and fufu for sustenance," said Frazier-King. "Join me as we explore the woven techniques of cultures, healthy eating in the South, and learn how cornbread has evolved through generations."
A Natchez native and graduate of Alcorn State University, Frazier-King is the co-owner of the Natchez Heritage School of Cooking and CEO of Southwest Wellness Association of Mississippi, a non-profit organization committed to improving the general welfare of the Natchez-Adams County Community. She is an avid sponsor for community service and engagement projects such as her New Roads Kitchen, a program for mentorship, youth advocacy, and adult workforce education.
"We are excited to present this program that offers a fresh perspective on a food we all enjoy," said Grand Village director Lance Harris.
The Grand Village of the Natchez Indians was the main ceremonial mound center of the Natchez people from 1682 until 1730. The 128-acre National Historic Landmark features three mounds, a plaza, nature trail, museum, and store. Administered by the Mississippi Department of Archives and History, the Grand Village is located at 400 Jefferson Davis Boulevard and is open free of charge to the public from 9 a.m. to 5 p.m. Monday through Saturday and Sundays 1:30 to 5 p.m.? Call 601-446-6502 or email info@natchezgrandvillage.com for more information.