Anderson Elected President of MDAH Board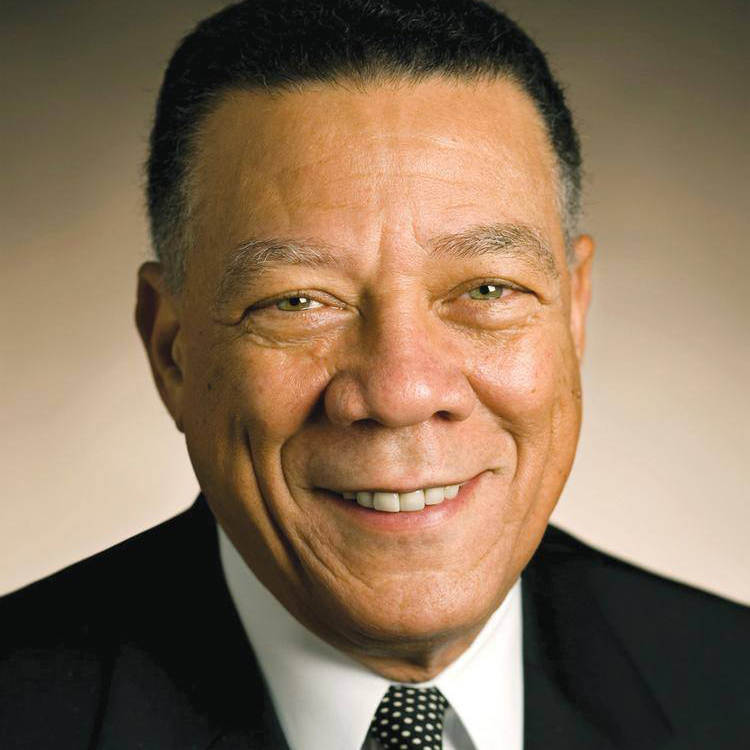 Spence Flatgard of Ridgeland, Edmond Hughes of Ocean Springs, and Helen Moss Smith of Natchez were elected to the Board of Trustees of the Mississippi Department of Archives and History (MDAH) on Friday, January 24. Their nominations will be submitted to the Mississippi State Senate for confirmation.
Kane Ditto, Valencia Hall, and Roland Weeks have retired from the board of trustees. Reuben Anderson of Jackson was elected president of the board, and Hilda Cope Povall of Cleveland was re-elected vice president. Nancy Carpenter of Columbus was elected to a third term on the board.
"Reuben Anderson has been a leading voice on the board of trustees since 2007," said Kane Ditto. "He has been a strong advocate for the Two Mississippi Museums and will be an outstanding leader as the department works to bring all of Mississippi's school children to the museums."
Ditto joined the board in 2005 and was elected as president in 2008. After the Mississippi Legislature provided initial funding for the construction of the Museum of Mississippi History and Mississippi Civil Rights Museum, Ditto spearheaded the successful fundraising campaign for the project.
Roland Weeks served on the board of trustees for thirteen years. Former publisher of the Sun Herald and a civic leader on the Gulf Coast, Weeks was invaluable during the department's administration of the Hurricane Katrina historic preservation grant program. Valencia Hall joined the board of trustees in 2011. During her tenure, Hall was a strong supporter of the staff and a passionate advocate for historic preservation.
"Hall, Weeks, and Ditto served with dedication and vision during the greatest period of growth and change in the department's history," said MDAH director Katie Blount. "We are grateful to each of them for their leadership and wise counsel."
Edmond E. Hughes Jr. is vice president for human resources and administration for Ingalls Shipbuilding. Spence Flatgard is a public finance, public law, and government affairs attorney at Watkins & Eager in Jackson. Helen Moss Smith serves on the Natchez Convention Promotion Commission and has been a leading force for historic preservation in Natchez.
"I am honored to follow in the footsteps of my friends William Winter and Kane Ditto in leading the MDAH board," said Reuben Anderson. "Vice president Hilda Povall brings a depth of experience and a passion for historic preservation, and we are excited to welcome our new members, who will add fresh perspectives to our work."
Board nominees must be confirmed by the state senate. Members serve six-year terms. The other members of the board are Betsey Hamilton, New Albany; Web Heidelberg, Hattiesburg; and Mark Keenum, Starkville.
The Mississippi Department of Archives and History is the second-oldest state department of archives and history in the United States. The department collects, preserves, and provides access to the archival resources of the state, administers various museums and historic sites, and oversees statewide programs for historic preservation, state and local government records management, and publications. For more information call 601-576-6850 or email info@mdah.ms.gov.